Sme moderná, dynamická spoločnosť so zahraničnými vlastníkmi pôsobiaca na trhu od roku 2001. Poskytujeme profesionálne služby v oblasti IT pre členov skupiny Raiffeisen, ako sú:
RPC
Uniqa
Raiffeisen Informatik GmbH & Co KG
Raiffeisen Informatik SK s.r.o. pôsobí na trhu ako dcérska spoločnosť spoločnosti Raiffeisen Informatik GmbH & Co KG, ktorá poskytuje IT služby už vyše 50 rokov a zamestnáva viac ako 1100 IT špecialystov/-tky v troch krajinách EU.
---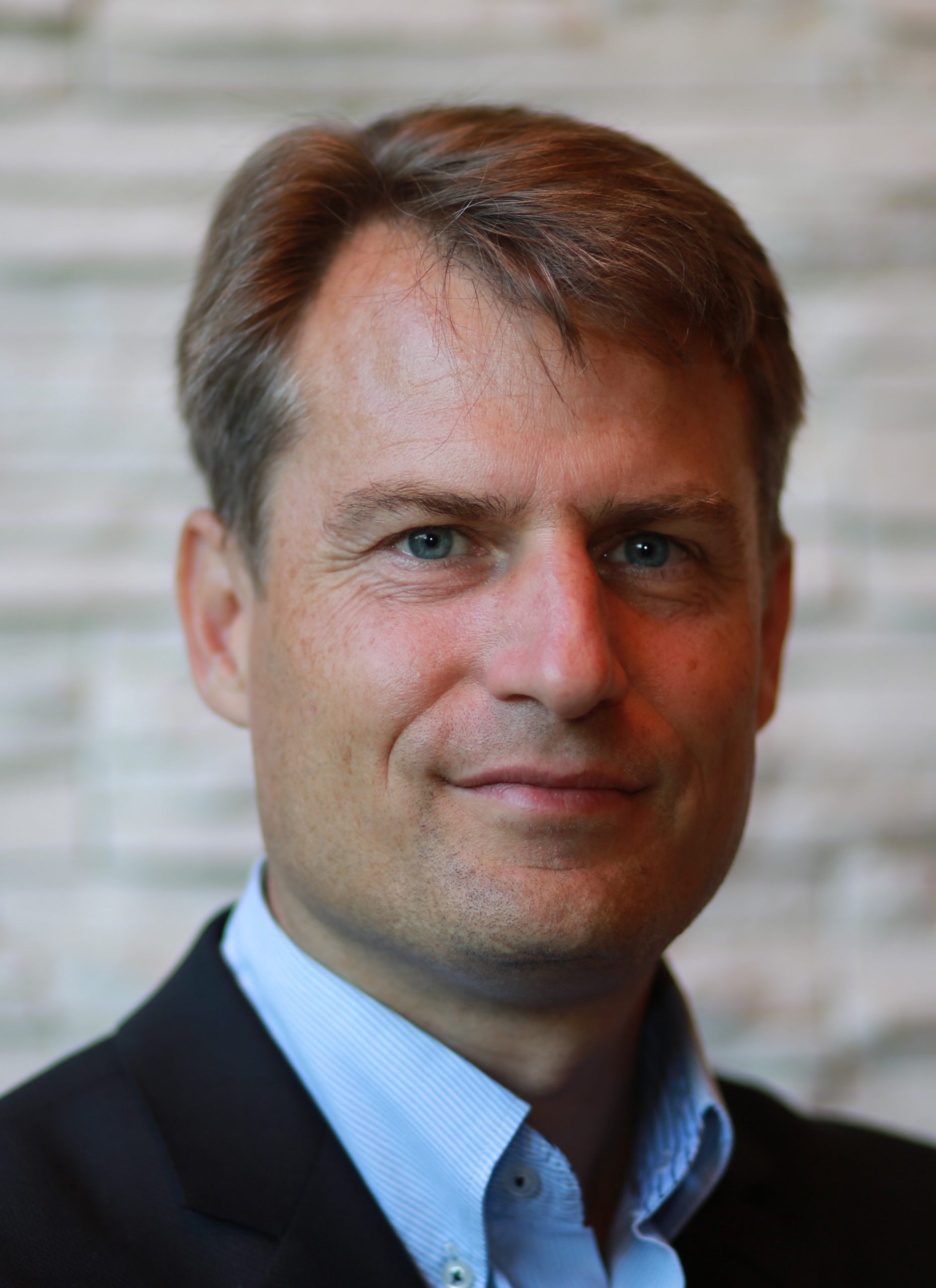 "We in R-IT SK s.r.o. are very proud of our motivated Team of IT- and Service-Experts!
Together with our colleagues, we offer our customers leading edge services to optimally support their business processes and ensure outstanding customer satisfaction"
Dipl.Ing. Markus Kollermann
Managing Director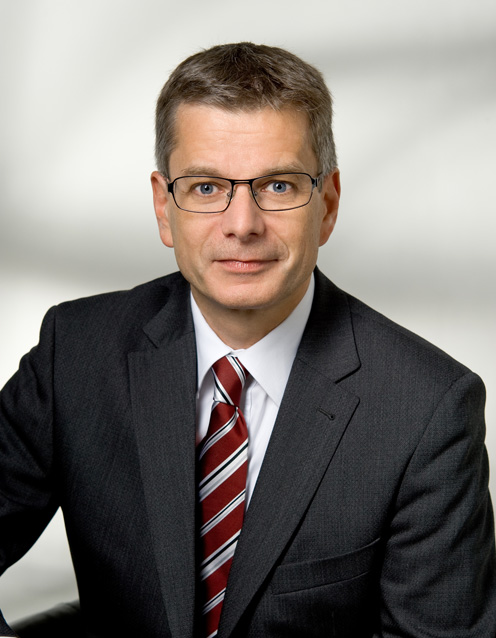 "Our IT experts at R-IT SK s.r.o. know how to deliver best-quality IT services for your banking and insurance customers.
This knowledge is more than ever important in today's digital business transformation"
 .                                                                                                                        .
Alfred Steinwender
Managing Director
HISTÓRIA SPOLOČNOSTI A JEJ VÍZIA DO BUDÚCNOSTI