The foundation of our success is our motivated and highly qualified staff.
Raiffeisen Informatik SK s.r.o. based in Prešov provides mainly IT services to companies in the "Raiffeisen Group".
Not only the number of employees, but also our IT portfolio has grown from year to year – only the high quality of services provided in the area has remained unchanged:  
Service Desk
Server Operations
Network Operations
Security Operations
as well as several other highly specialized and also complex services. As part of the Raiffeisen Group, our main objective is to provide services in an optimized ratio between quality, security and cost.
Raiffeisen Informatik SK s.r.o., provides Raiffeisen Informatik GmbH & Co KG with technical operation for cloud services (IaaS, ITSM Box, etc.). It also provides services related to server platforms, networks and security.
Information technology, an area that is subject to a constant process of innovation, poses special challenges for every technical service provider. It is also one of our key business areas.
If questions or malfunctions occur during the operation of your IT, the CSD team of the Raiffeisen Informatik Group is available 24 hours a day.
Our technical support line provides information and support to foreign companies within the Raiffeisen Group.
We have an average of 15 employees in Nitra and Prešov.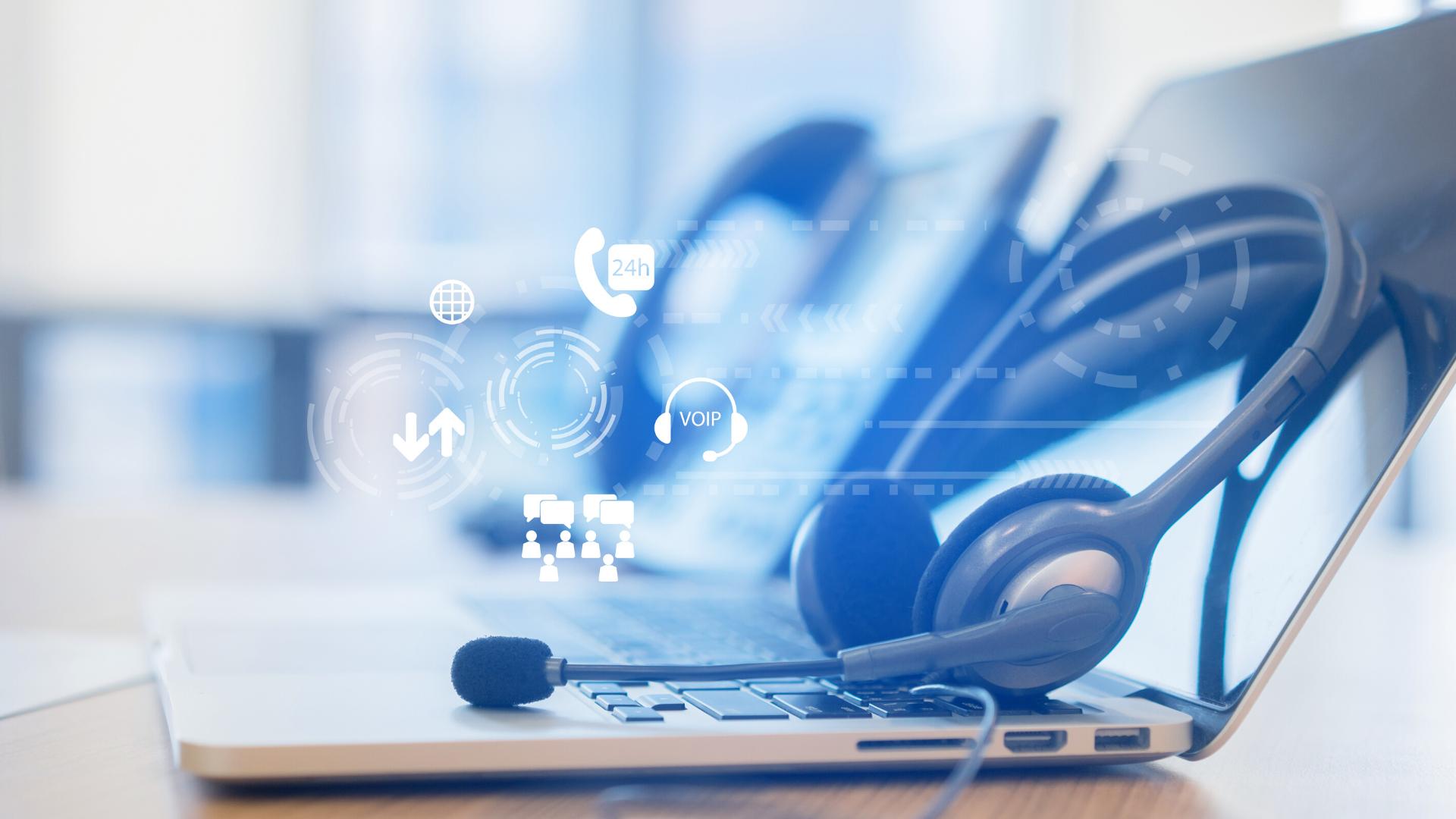 The service covers:
7×24 hour customer care (we always want to be available and ready to help our customers)

standardized and transparent ITIL service processes
communication in English, German and Slovak
provision of technical information about our solutions (all incoming fault reports are logged in our system and immediately forwarded for resolution)
assistance in technical areas (e.g. setting/restarting access rights, infrastructure and application support…)
Data CentersINTELLIGENCE FOR ALL. FOR REAL.
Raiffeisen Informatik is a long-standing market leader in the managed services segment. Our professional services are supported by innovative automation and visualization technologies operated in our secure, high-performance data center.
The high-speed infrastructure in Raiffeisen Informatik's data center represents technological excellence, with multiple redundancies in place to ensure optimal availability. Data mirroring and backup in our highly secure center is fully automated with redundant devices at multiple locations, providing an additional level of security.
Raiffeisen Informatik's commitment to security and quality is underscored by a range of standards, including TÜV "Trusted Site Infrastructure" (TSI) certification. We were the first IT service provider to achieve TSI certification for an Austrian data center.
Integrated applications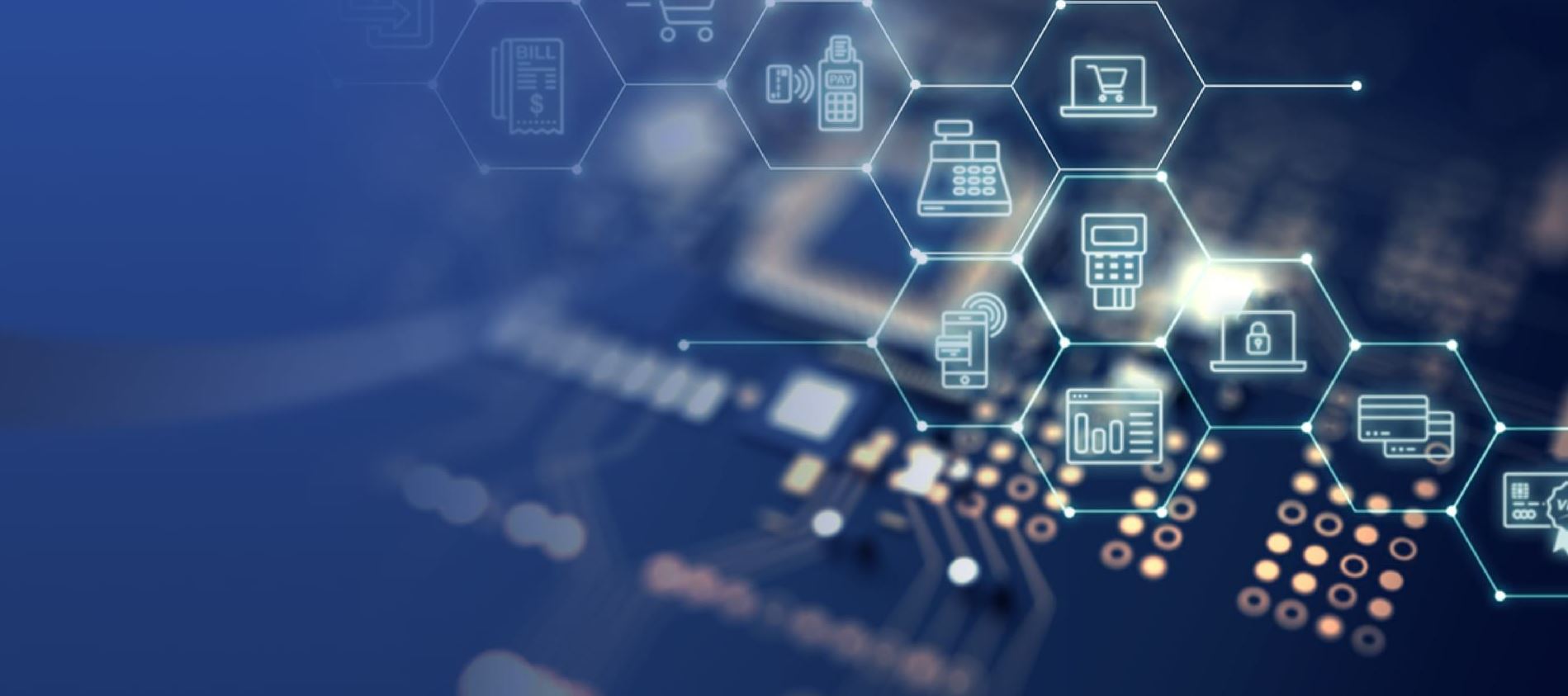 IT is a key part of modern business and the foundation of every company's day-to-day operations. If a company's IT systems break down, it won't be long before other aspects of the business are also compromised. Raiffeisen Informatik provides a comprehensive portfolio of services to ensure the reliable and error-free operation of your IT systems.
Whether you want to store your data securely in the cloud or seamlessly integrate mobile endpoint devices and applications into your existing IT infrastructure, we combine the latest technology and years of experience in high-speed data center operations in an attractive service package, with our expertise available to our customers.
We can help you accelerate business processes and optimize collaboration between individuals and teams so that you always stay one step ahead of the competition.