Our parent company Raiffeisen Informatik GmbH & Co KG is a long-standing market leader in the managed services segment.
Due to the increasing complexity of IT applications and the growing density of information, it is becoming more difficult and costly for many companies to keep their IT constantly up-to-date with the latest technologies. At the same time, it is increasingly important for every organization to optimize cost structures and increase efficiency and flexibility within the company.
With us, you are guaranteed to always receive technically up-to-date services that offer the highest levels of security, performance and availability, while being able to focus fully on your core processes. Availability, security and performance are our top priorities.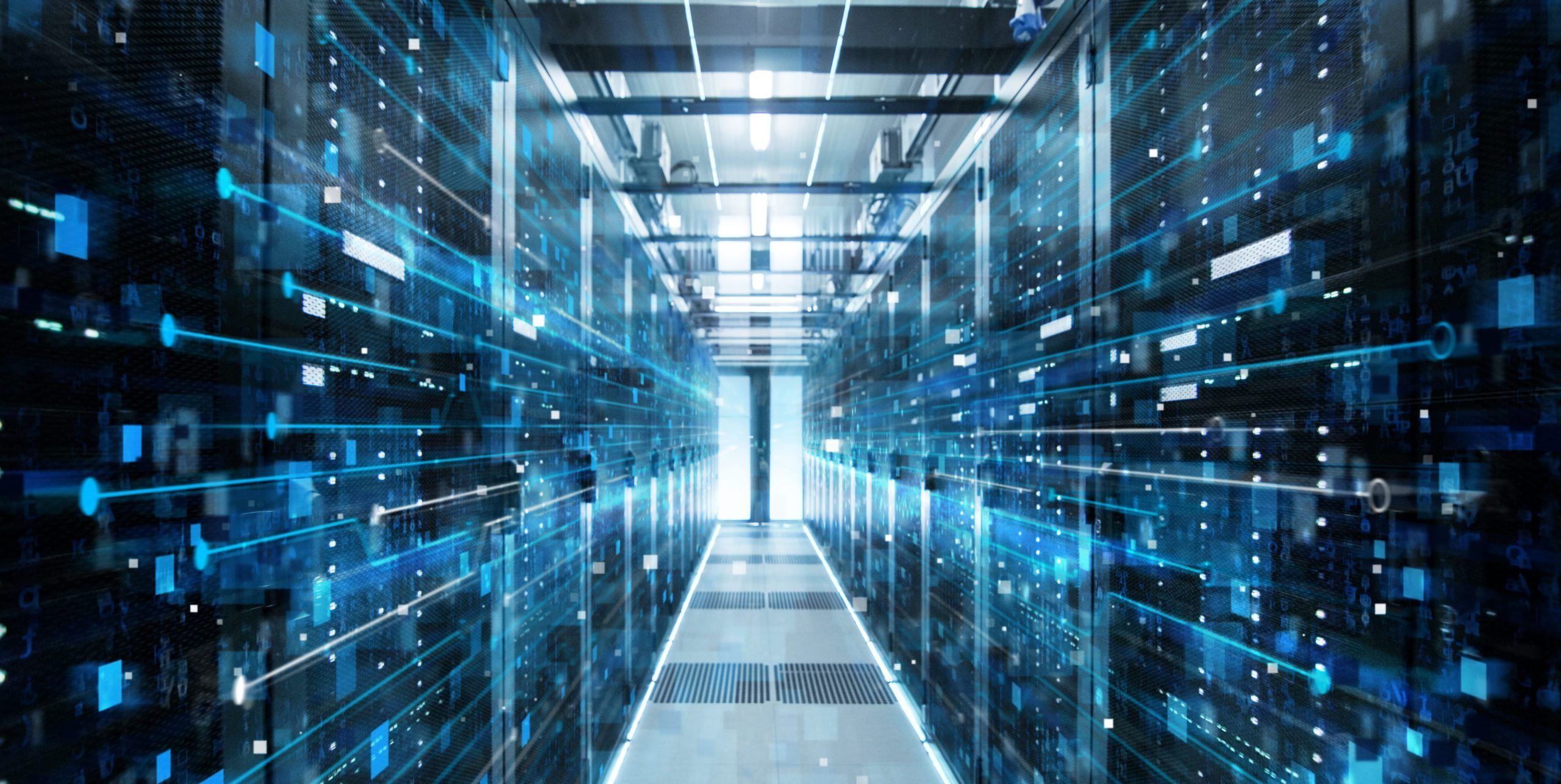 Keep your business running.
Want to keep your hardware running smoothly and all your IT systems and applications running reliably? This requires a highly available infrastructure as data processing becomes more complex and sophisticated in today's IT environment. Large volumes of data can only be managed and processed using high-performance servers.
Focus on your core business with the peace of mind that our IT specialists are taking care of your IT.
We live in a world of data – currently, data is the basis of our daily work and important decisions are needed:
For security reasons, should I copy my data and store it on a storage medium somewhere else? 
Will I need to migrate my data due to capacity constraints?
Do I have a recovery plan to make my data immediately available if there is a complete failure?
Our experts solve these problems every day, and with years of experience from many and varied projects, they have the right answers. Our expertise and highly available infrastructure ensure that your data receives VIP access, because at the end of the day it really is the foundation of your business.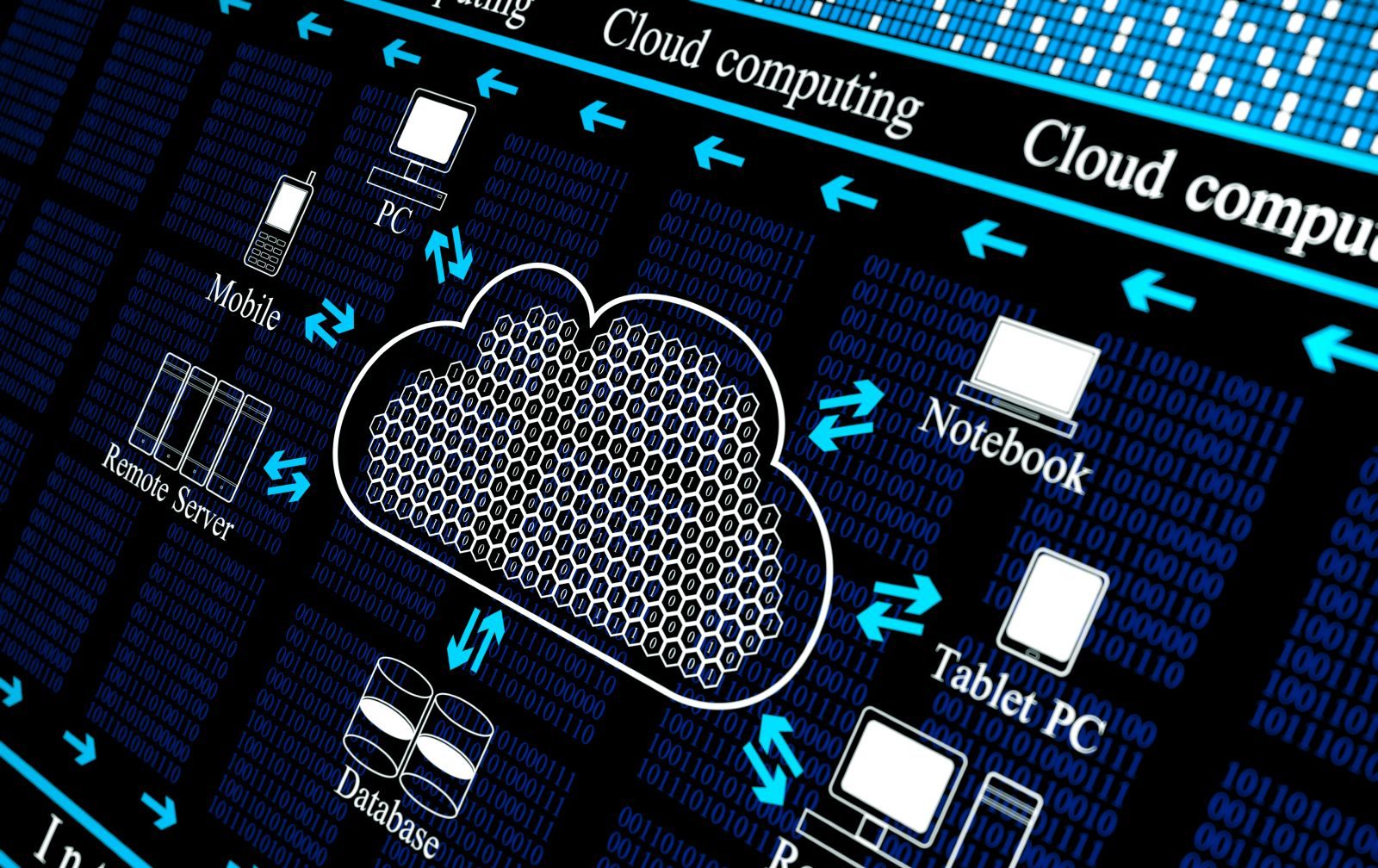 Has your IT infrastructure reached its limits? Are you looking for quickly scalable infrastructure resources? Do you need a flexible IT infrastructure that meets the highest security standards but won't cost you a fortune?

The high-speed data center of Raiffeisen Informatik GmbH & Co KG provides cloud services that enable customers to access standardized IT infrastructure as well as platforms and software via the Internet. These PaaS are designed to provide exceptionally high availability, security and performance.

A high degree of automation and standardization enables your business to efficiently handle unexpected requests and data loading surges, as well as significantly optimize IT processes.

 

a

reducing the load during peak times in your business and daily operations

 

a

application development and testing by internal teams

 

a

Increased flexibility of data storage and backup

 

a

Significantly reduce the deployment time of development and testing systems